Japanese Experiences Set: A New Way to Explore Japan
Japan is home to all the amazing experiences you can think of. It is a place where you can enjoy a variety of exJapan is home to all the amazing experiences you can think of. It is a place where you can enjoy a variety of exclusive goods and foodies, authentic Japanese and local cuisines, eye-grabbing tourist destinations, a taste of history, and many more. No wonder it is considered one of the great countries people would love to visit, relax and discover one day. The good news is you can now forget spending money and time on flights and lodges in Japan because you can experience enthusiasm anywhere you are. Thanks to Japanese experience sets, indulging in Japanese culture in the comfort of your home is easy.
Read along and discover the brand new website of Japan Crate, all for your ultimate Japan experience!
Experiences by Japan Crate
Introducing Experiences by Japan Crate, a new website highly dedicated to offering information to offer authentic Japanese experiences. A little background: Japan Crate offers subscription boxes for Japanese candy and snacks. Since then, it's been the go-to online shop for exclusive and limited-edition Japanese goodies. And now, Experiences by Japan Crate is also taking into the spotlight to share how Japanese culture can be fascinating through experience sets. Our main objective is to let the visitors experience the country wherever they are, which is possible by immersing themselves in authentic Japanese traditions. Therefore, Experience Sets are the best way to learn details and explore Japanese moments while doing it with your loved ones. This article will save you from expenses and give you hope through our creativity, which can add happiness to your life.
Another Great News: Free World Wide Shipping
Letting you enjoy Japan Experience Sets to the fullest is our main goal. So, we claim to get you the best and most authentic Japanese feels wherever you are in the world! Experiences by Japan Crate site offers free shipping worldwide, making it more accessible and affordable with no pay to get your favorite Experience Sets right at your doorstep.
Experience Sets Products
With Japan being famous for some of its local cuisines, we're proud to launch four products you can start making at home as if you're in Japan. Check them below and learn more about them!
Bento Experience Set
If you love Japanese food or have traveled to enjoy its culture and cuisine, you've probably heard of bento boxes. A conventional bento box may include rice or noodles with fish or pork and pickled and cooked vegetables. The humble bento box exists to solve all of our Japanese food cravings problems. With bento boxes, you get to enjoy the different colors of food, from sushi to dessert, in one serving. Bento Experience Set includes a bento box (two-tiered) & carry bag, seaweed art, food dividers, food picks, a utensil set, and a sauce container.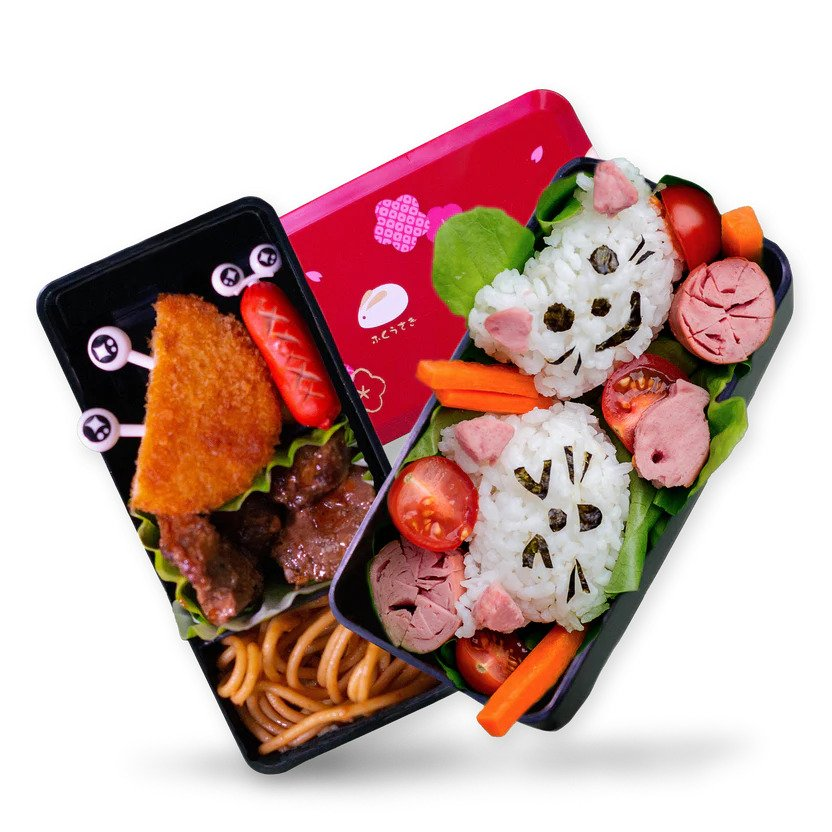 Boba Tea Experience Set
Experience a Tokyo tapioca trip in the comfort of your home! This refreshing Boba Tea Experience Set is a must-have, especially if you like this staple drink of Japan. This highlights the classic taste of Japanese sugar syrup and the unique tapioca flavor that's been a popular drink along Tokyo streets. While there are questions about boba tea, if it's like bubble tea, a few things can all mean the same, like bubble tea, pearl tea, bubble milk tea, boba, boba fruit tea, or tapioca tea. This is available in any season, weather, or even hours. Moreover, this is often served in major cities of Japan during the hot springs season because of the refreshing taste. The item is typically served in a wide-mouth plastic cup and sealed shut with clear plastic wrap.
The Boba Tea Experience Set includes tea bags, tapioca pearls, Japanese sugar syrup, condensed milk, reusable straw, and a reusable tumbler.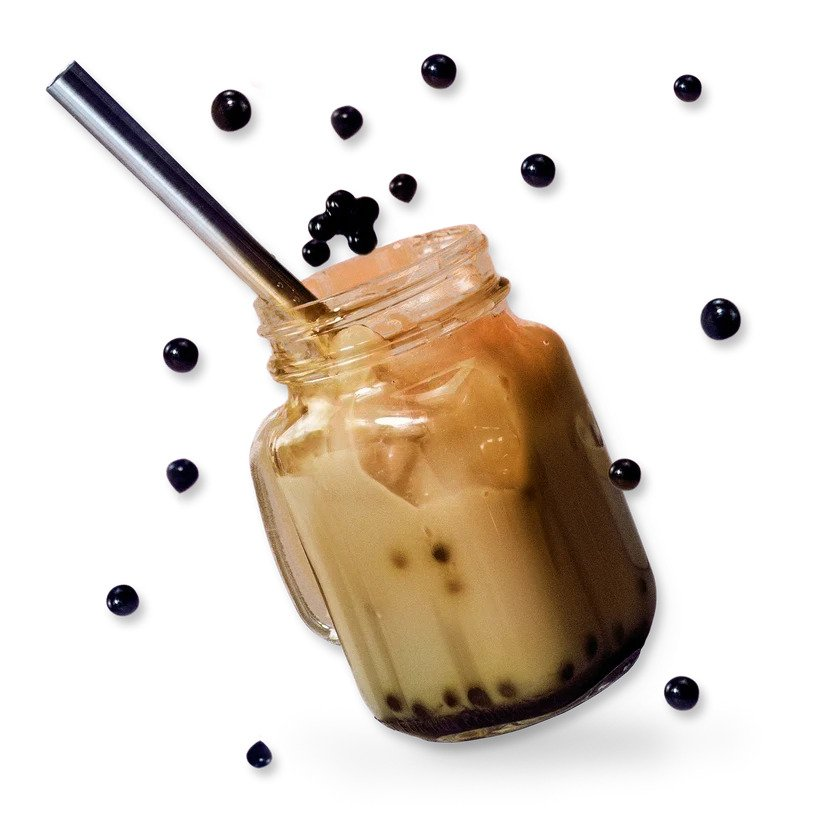 Matcha Tea Experience Set
If you love the greeny and earthy taste of matcha, this one is for you! Matcha has good quality that can provide and save your health. It is a finely ground powder of specially grown and processed green tea leaves provided in East Asia. Matcha also contains antioxidants and offers numerous health benefits, potentially reducing heart disease risk while aiding weight loss, relaxation, and alertness.
Experience the DIY making of your favorite Uji matcha tea with this Matcha Tea Experience Set anywhere you are. The set includes a whisk, whisk holder, spoon, hook, Organic Uji Matcha, Tea bowl, and 3 pieces of Mochi.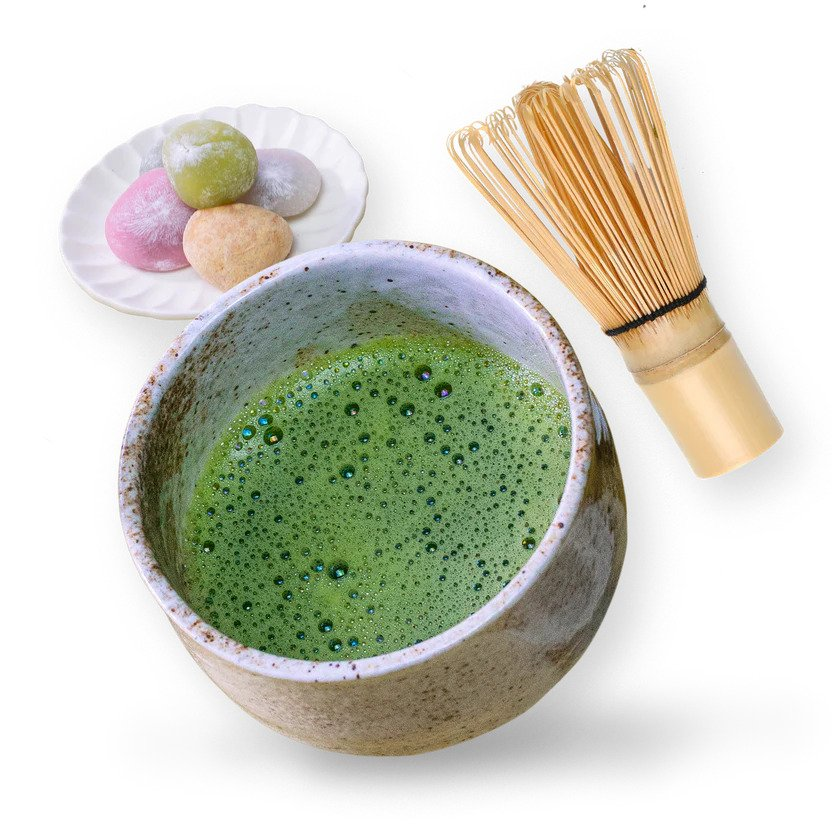 Onigiri Experience Set
Traditionally, an onigiri is filled with pickled ume (umeboshi), salted salmon, katsuobushi, kombu, powertarako, mentaiko, takanazuke (pickled takana, Japanese giant red mustard greens), or any other salty or sour ingredient as a natural preservative. In Kyoto, Onigiri is eaten quickly, while others prefer it for breakfast. Onigiri is best to bring while having fun on a picnic and, of course, packed in a bento lunchbox. Aesthetically pleasing and tasty, they are a filling alternative to sandwiches for lunch.
Create your own Onigiri snack at home with this Onigiri Experience Set. The set includes instant rice, rice mold, filling, condiment, furikake seasoning, and seaweed wrap.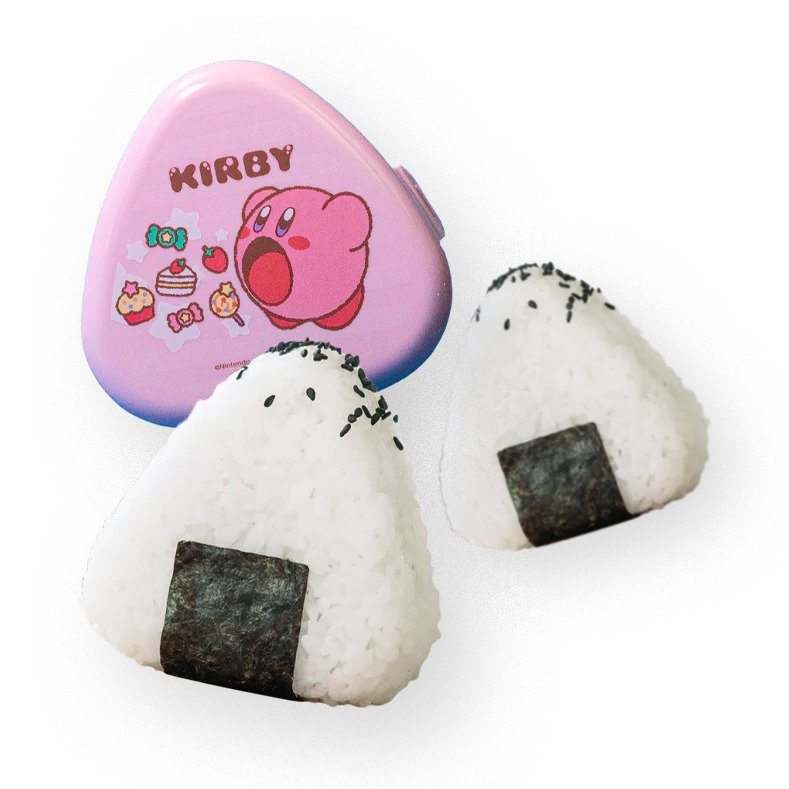 Takeaways
We all know that Japan has a lot to offer. Whether it's about culture, history, or cuisines, there's always a pique of interest to explore and dig deep into Japan. Having to experience these Experience Sets is another way to discover the rich and beautiful culture of Japan even if you're a thousand miles away from the said country. Plus, they're a good idea to add to your daily activities and spend quality time with your family and friends.
These four Experience Sets by Japan Crate are now available with free shipping worldwide. Moreover, we want to give you the best customer experience, so you can also pay in installments through Shop Pay! No subscription needed! Visit Experiences by Japan Crate and get yours today!
Choosing a selection results in a full page refresh.
Press the space key then arrow keys to make a selection.
Your cart is currently empty.