Introduction 101: What is Matcha?
When you hear matcha, there's more than just about being called green tea. You can say that it is a high-grade green tea turned into powdered green tea form. To prepare, whisk the powdered form of green tea into hot water instead of steeping to make the mixture frothier. In Japan, there is a Japanese green tea ceremony that shows the passionate and meditative act of preparing, presenting, and sipping matcha tea. Furthermore, green tea powder is popular around the world, especially in beverages like latte and boba tea, as well as ingredients to add to salads or ice cream.
If you want to find out more about the origin of matcha tea, read along to discover more!
The Origin of Matcha Tea Leaves
While we commonly know that teapots are used to steep tea leaves, the earliest Chinese custom and practice used grinding methods to make tea leaves turn into powdered form. Once the consistency of the powder is achieved, the next step is to whip or beat the ground tea in a bowl with hot water. The beaten tea method later then became abandoned by the Chinese and opted for steeped tea leaves. Later on, Japanese people went ahead and popularized the former method.
It all started when one of Japan's own Zen priests returned to Japan in the 12th century. After studying in China for Buddhist monasteries, Elsai, the young priest, came with the tea plant seeds and bushes. He used the experiences of growing and drinking beaten tea he gained from China to popularize his own way of making tea as a meditation ritual. Later on, he was able to spread the tea-drinking custom throughout the rest of Japan.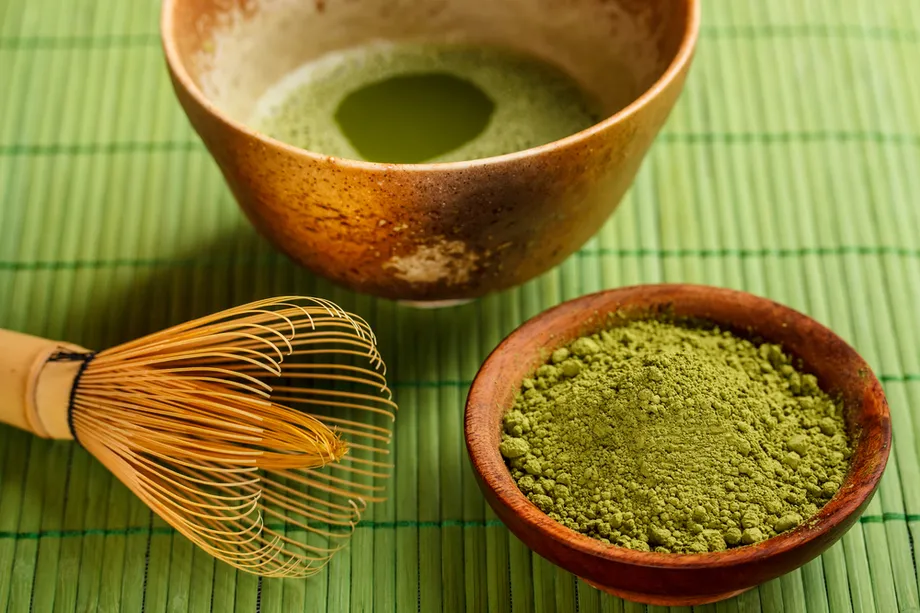 Drinking Matcha Popularization in Japan
As ceremonial tea drinking became popularized in Japan, Japan's samurai class started to take it with passion. The samurai people are fearsome warriors, but they're cultured and high-ranking members of Japanese caste society. Moreover, the samurai is built on Zen Buddhism which practices major principles like discipline, ritual, and purification. Furthermore, the samurai is said to develop the Japanese tea ceremonies as an art form and cultural tradition. The practices of the tea ceremony such as the proper steps, hand movements, tea room designs, and instructions on how to sit and sip play are all added as part of the samurai disciplines. Doing this adds an integral role to the samurai training which helps the warriors to sharpen their focus, concentration, and patience as they prepare for the battle. Today, the Japanese tea ceremony, also called as Way of Tea, is still a revered practice in Japan that is centered on the art of preparing and presenting matcha.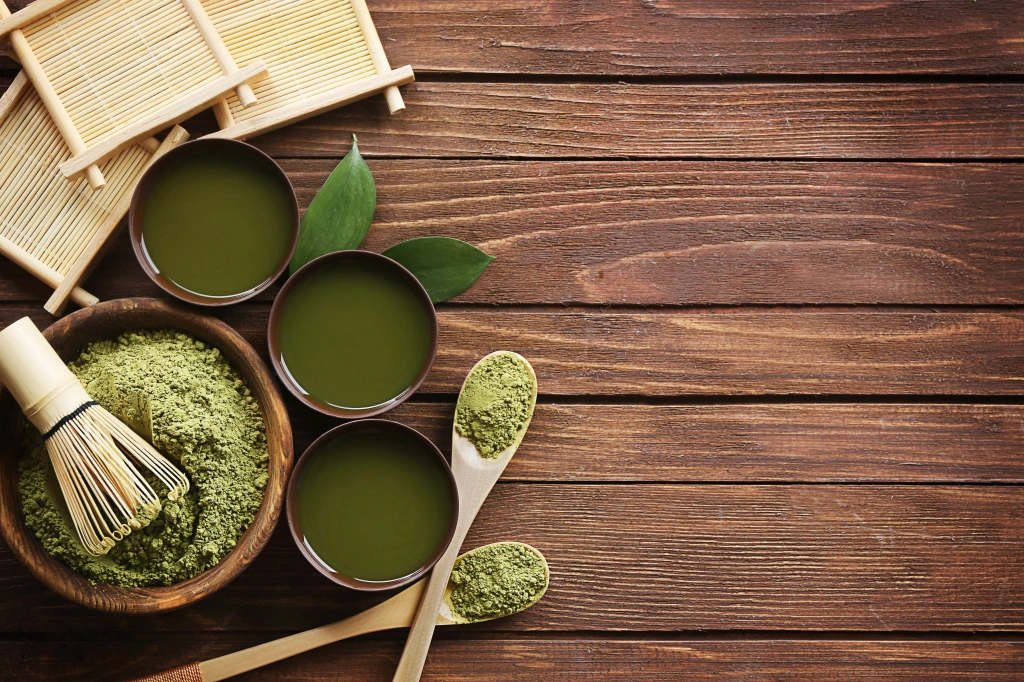 Why Matcha Powder is Different?
Like all the other tea leaves, Matcha also comes from the leaves of the Camellia sinensis plant. However, how the matcha tea leaves are cultivated and processed is what makes it completely different from any other tea. First, matcha is made from shade-grown tea leaves. Meaning to say, it has a labor-intensive process in which the tea bushes are protected from the sun. Secondly, match green tea leaves are seasonal. Matcha production only includes the newest spring buds and three leaves of the shade-grown tea plants, making it one of the most expensive teas due to limited production.
Third, compared to any other Japanese regular green tea, the tea leaves for matcha are first steamed. This process is made to halt oxidation and bring out the rich green color of the matcha tea leaves. Moreover, the steaming process also brings out the unique flavor of matcha which is often said to be sweet and vegetal. Fourth, unlike the traditional green tea leaves that are usually rolled, shaped, and dried, matcha is laid flat to dry to become tencha or the leaves from which matcha is made. Once the tencha leaves are stripped of their stems and veins, the remaining leaf material is then ground in slow-turning stone mills to produce a smoother green tea powder.
Finally, when it comes to consumption and extraction, the matcha fine powder is whisked into hot water with the help of a bamboo whisk. The green tea extract from the whisking method is suspended in the water and consumed in every sip.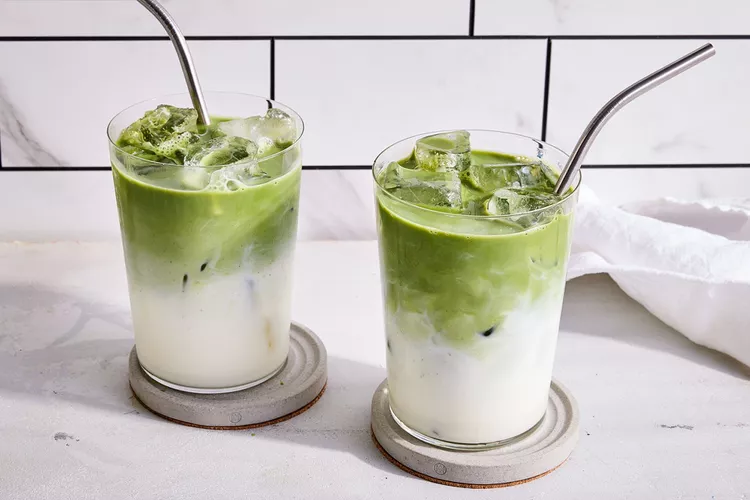 Matcha Experience Set by Experiences! by Japan Crate
The great matcha taste is no wonder the kind of flavor that you'll keep on wanting more. Hence, this is popular, not just among old people, but also among younger generations who prefer to have it added to their coffee or normal green teas. Aside from the health benefits of matcha, we can't deny the fact that it gives a refreshing feeling when drinking matcha. And because of the limited season, it's also hard to have access to the flavorful ceremonial matcha powdered tea.
But worry not! Good thing there are experience sets that will allow you to prepare your favorite matcha green tea or matcha latte even in the comfort of your home! Experience the Japanese art of making green tea with this Matcha Experience Set brought to you by Experiences! by Japan Crate. The set includes a whisk, a whisk holder, a spoon, a hook, organic Uji matcha, a tea bowl, and 3 pieces of mochi. Indeed, this is perfect for your family and friends bonding or whenever you crave refreshing green tea lattes or matcha lattes!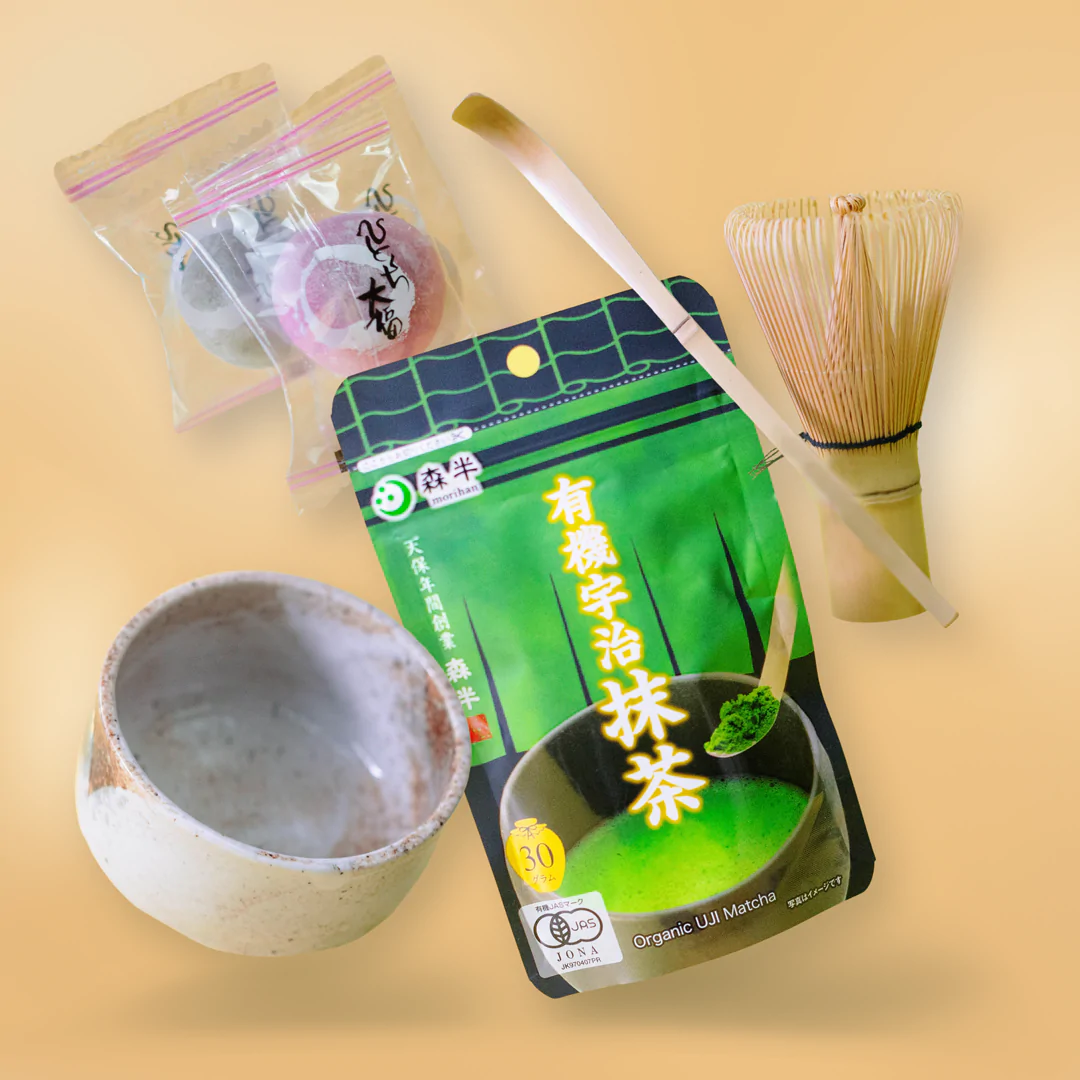 Takeaways
While matcha is also known as a tea to help with heart disease risk factors, it's also not a surprise that it's now one of the flavors that most people want for their drinks. Be it a coffee, latte, milk tea, or fruit tea, matcha powder is one of the most recognized flavored teas. So, it's fortunate to have these experience sets that allow everyone to try matcha more than just a drink out of tea bags. Experiences! by Japan Crate lets you experience on-hand the intimate making of your favorite matcha drink anywhere you are in the world! No subscription needed and free shipping worldwide when you order today! Visit the website and grab yours now!
Choosing a selection results in a full page refresh.
Press the space key then arrow keys to make a selection.
Your cart is currently empty.